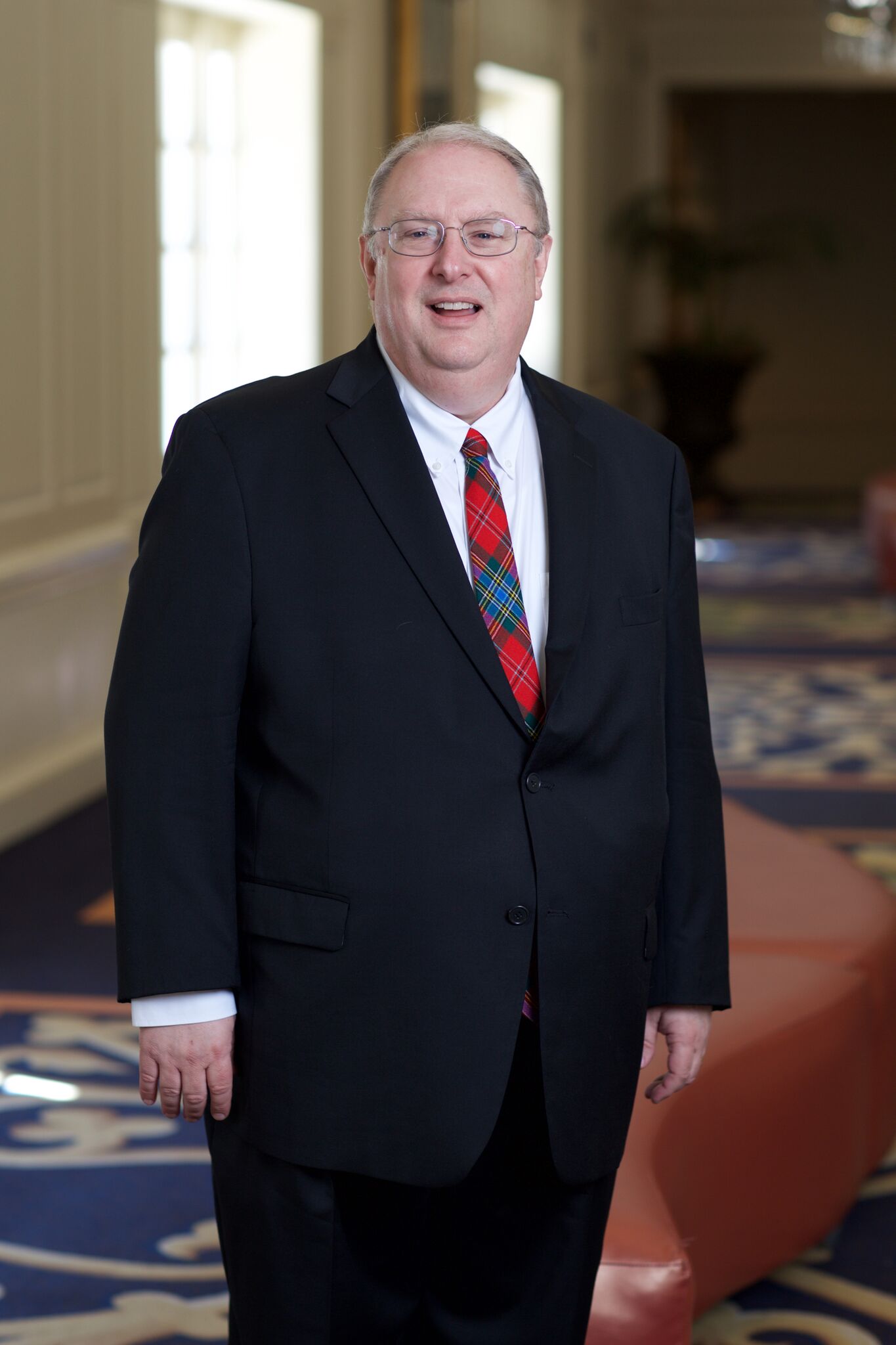 Dr. Duncan Rankin
Duncan Rankin has PhD in Systematic Theology from the University of Edinburgh in Scotland (UK), where he developed a deep love for Christology while studying union with Christ in T.F. Torrance. His BS in Ceramic Engineering is from Clemson University, followed by doctoral studies at the Massachusetts Institute of Technology in Materials Science and Engineering, a MDiv degree at Reformed Theological Seminary (RTS), and ThM studies at RTS.

An Adjunct Professor of Systematic Theology at RTS, where he taught 10 years full time and 15 years part time, while in the Presbyterian pastorate, he is also Professor of Theology at BRITE--Blue Ridge Institute for Theological Education in Roanoke. He is also Director of the ThM Program at Erskine Theological Seminary, as well as a Distinguished Professor of Theology. Having served on the Board of GRACE--A Godly Response to Abuse in the Christian Environment for nearly 15 years, he was involved in the official investigations of New Tribes Missions, Associated Baptist for World Evangelization, and Bob Jones University. He and his wife have three children and care for his elderly, blind mother in Radford, Virginia.
The corporation shall not discriminate against applicants, employees, students, volunteers, and others on the basis of race, color, nationality, or ethnic origin; however, as a religious institution, the corporation reserves the right to deny or terminate employment or to deny or  terminate any other status of persons whose lifestyle, words, actions or otherwise do not align with the corporation's Statement of Faith, standard of conduct, or other policies of this organization.