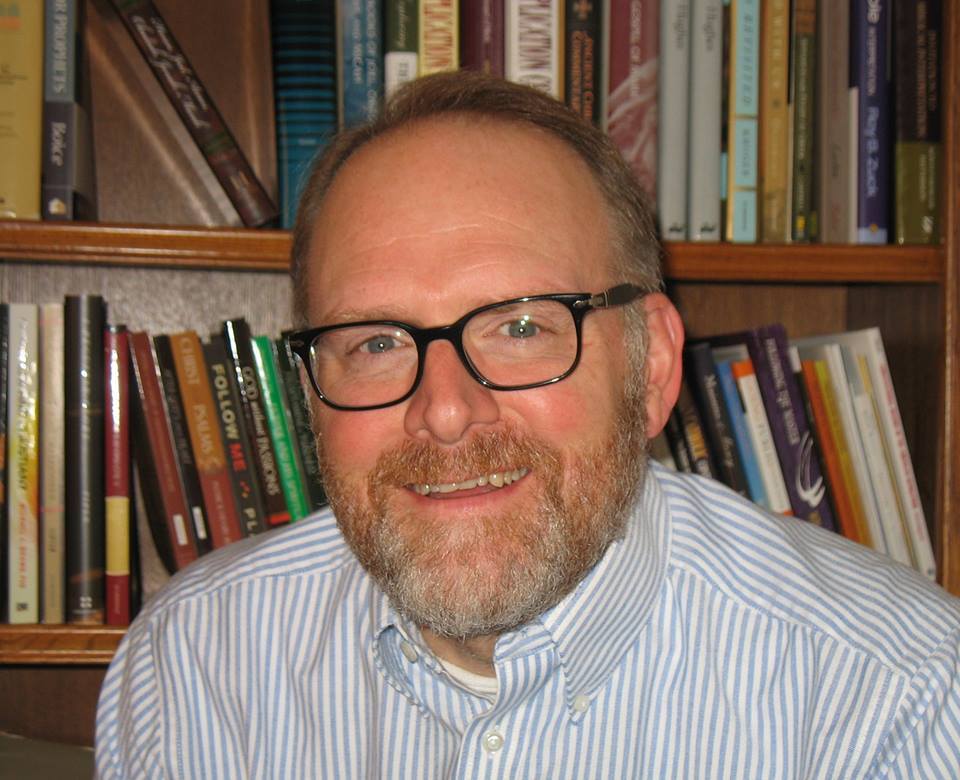 Keith Throop (M.Div)
Keith Throop is the primary teaching elder at Immanuel Baptist Church in Bloomington, Illinois, where he has served since 1993. He has been an author of the Reformed Baptist Blog since 2006. He has a B.A. in Biblical Studies from Columbia International University and an M.Div. with an emphasis in Hermeneutics from Covenant Theological Seminary.
The corporation shall not discriminate against applicants, employees, students, volunteers, and others on the basis of race, color, nationality, or ethnic origin; however, as a religious institution, the corporation reserves the right to deny or terminate employment or to deny or  terminate any other status of persons whose lifestyle, words, actions or otherwise do not align with the corporation's Statement of Faith, standard of conduct, or other policies of this organization.