Missions Partnerships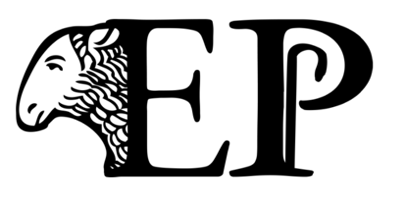 Escuela Pastoral (Pastors school)
The Pastors School is a ministry of Sovereign Grace Church of Santo Domingo and is a pastoral education residency program in which students are supported to live, study and intern at the church full time. The goal of this program is to equip men with both sound doctrine and experience before being sent out as church planters.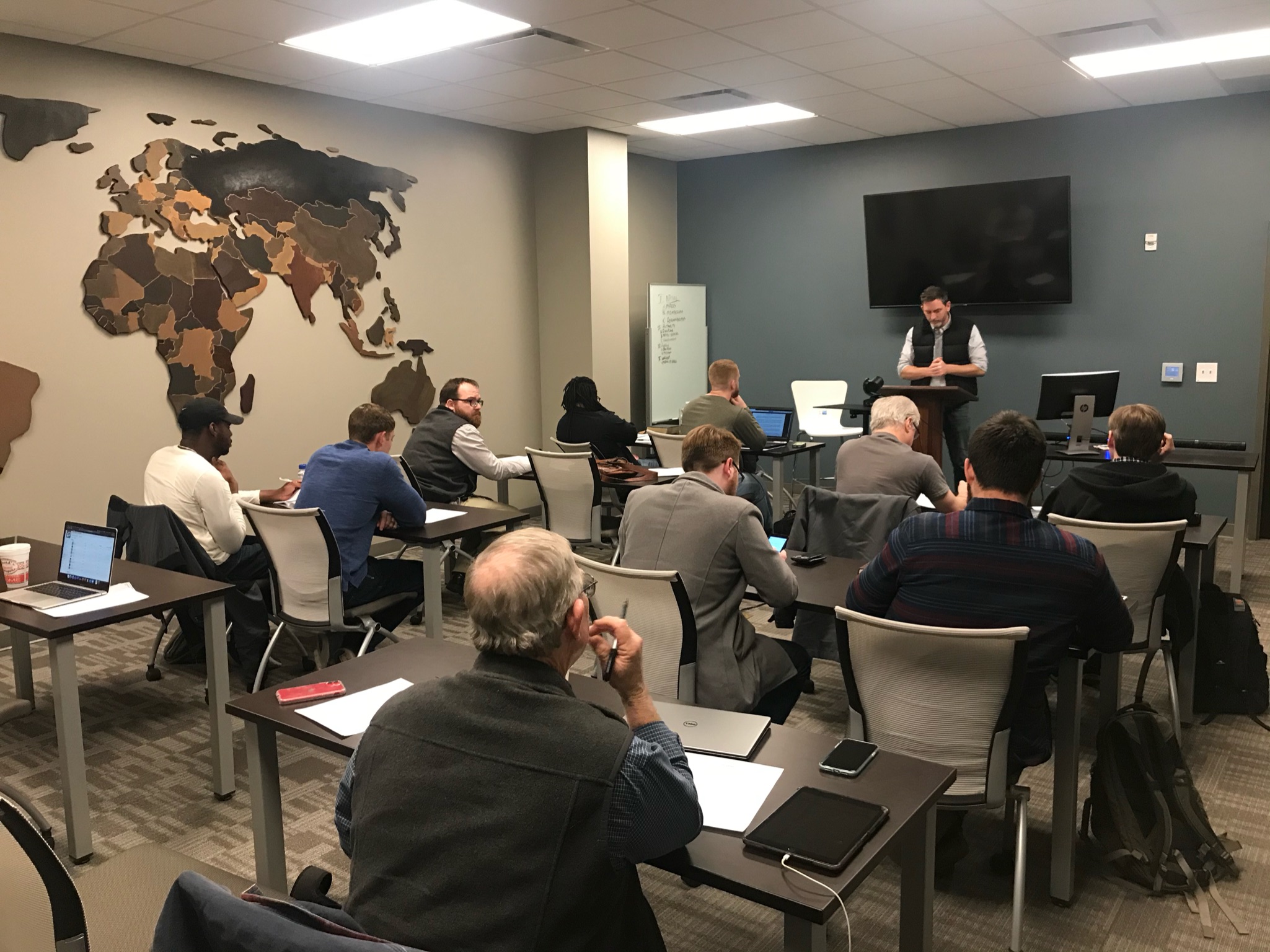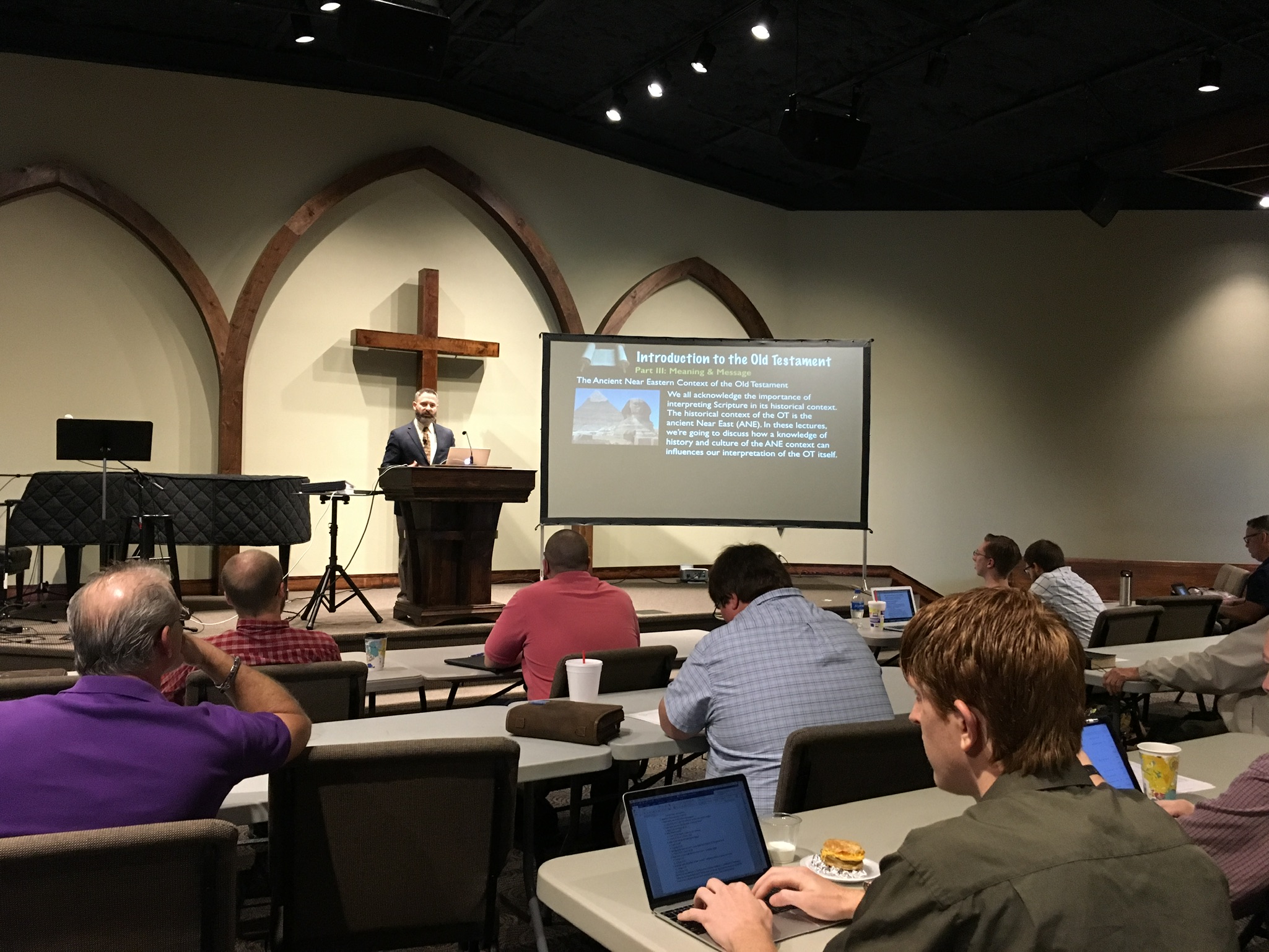 Confessional Baptist Seminary of Ecuador
We assist in curriculum design, academic development, and teaching which builds upon their diploma program in Reformed Baptist Theology in partnership with Covenant Baptist Theological Seminary. The goal of CBSE is to provide a comprehensive pastoral education for students who show desire and aptitude after completing their previous studies.
Legacy Baptist Press
There is a great need for sound theological literature to be produced and translated into Spanish. For this purpose we have partnered with Legacy Baptist press to curate, translate and produce books for both the pastoral training endeavors as well as general doctrinal instruction for local churches.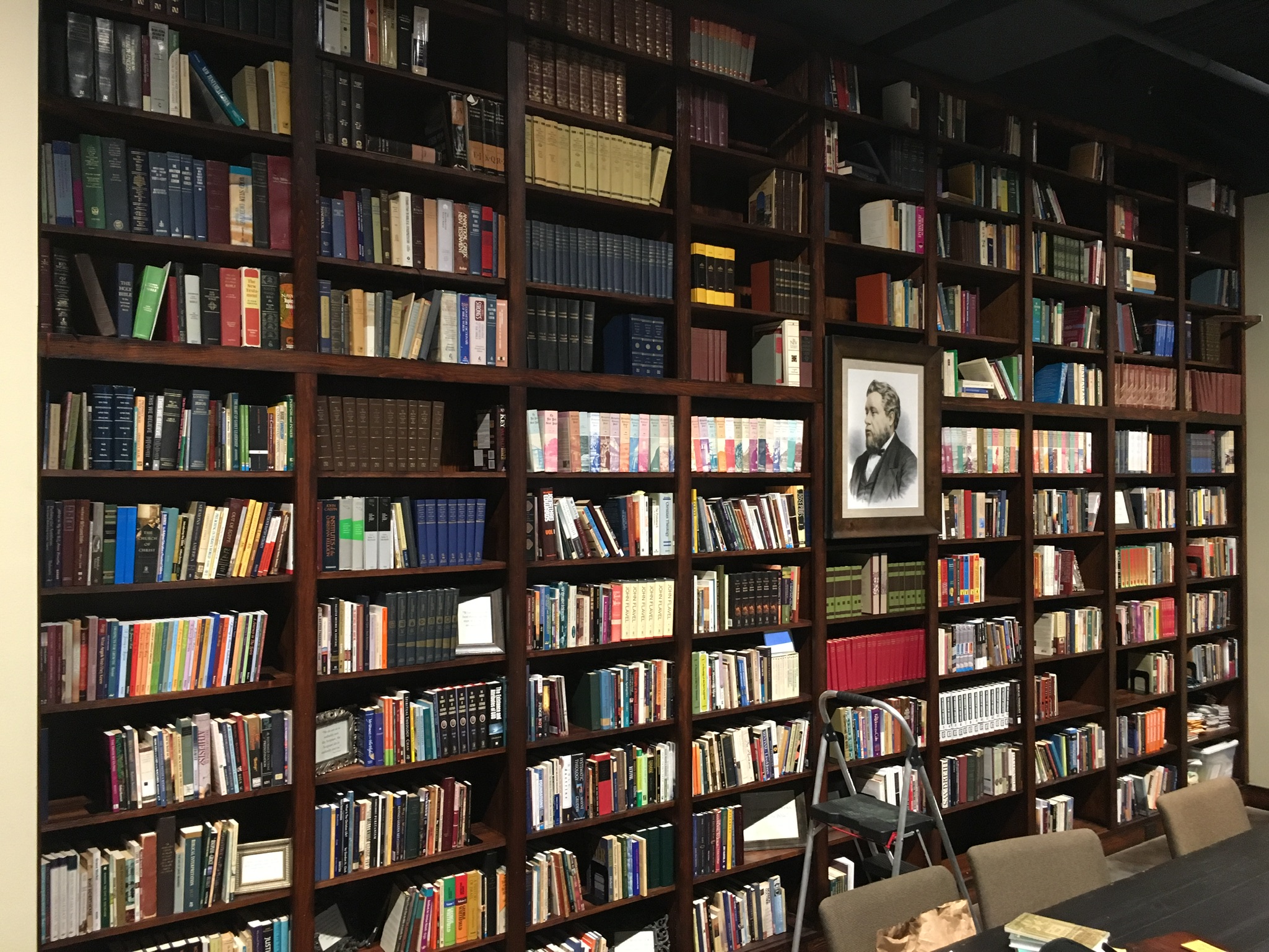 The corporation shall not discriminate against applicants, employees, students, volunteers, and others on the basis of race, color, nationality, or ethnic origin; however, as a religious institution, the corporation reserves the right to deny or terminate employment or to deny or  terminate any other status of persons whose lifestyle, words, actions or otherwise do not align with the corporation's Statement of Faith, standard of conduct, or other policies of this organization.