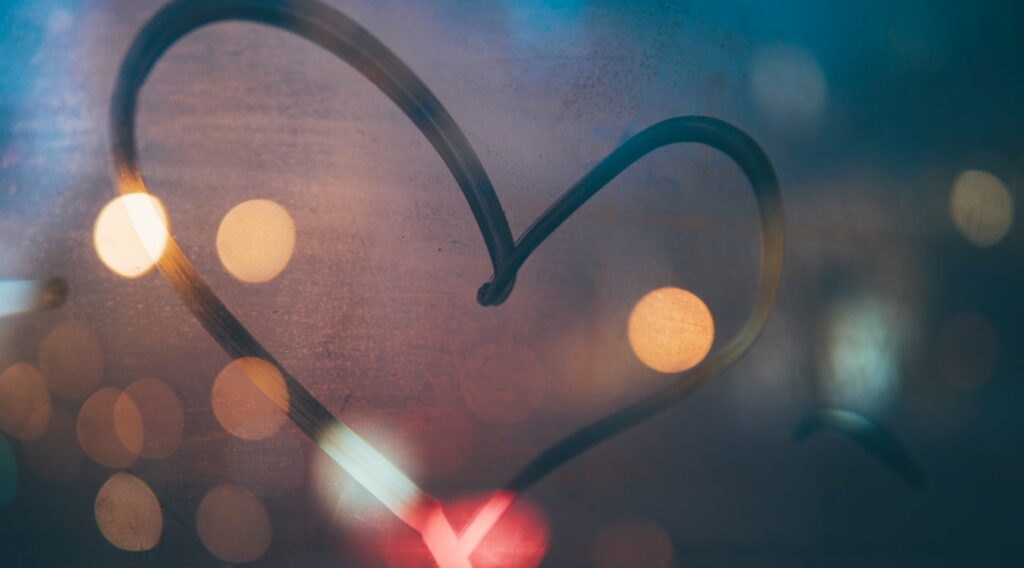 By Allen S. Nelson IV
It's Christmas Eve. In one sense, the heart of Christmas is the heart. Your heart and mine. What I mean is, Christ came to overthrow the tyranny of Satan that enslaved us and to overcome our own rebellious hearts that we would enter His kingdom.
It's why Isaac Watts wrote in 1719, "Let every heart prepare Him room."
Christ the King came to reign in the hearts of His people. His Kingdom consists of all those who recognize and rejoice in His rule and reign because they have been born again.
So, what I want to ask you this Christmas Eve 2020 is, does Christ rule your heart?
I was reading a new Jeff Johnson book this evening and he notes that at the time of Christ on earth, "the leaders of Israel…wanted a king to overcome the Romans but not a king to overcome their sinful hearts….They were more concerned about liberation from Rome than liberation from Satan, sin, and their sinful flesh."
And I think that holds true today in America. Many love the idea of liberation or freedom or a king to give them worldly goods and vanquish their earthly opponents. But far less want a King to overcome their sinful hearts. Not many want liberated from the lusts of their own flesh.
You see, there is no true and lasting peace at Christmas unless the war against God in your own heart has been vanquished. Christ didn't come to make you more of king – to empower your autonomy – He came to ultimately reign as King. And He is reigning as King over this universe even now.
But has your heart prepared Him room? Has your heart recognized and rejoiced in His sovereign rule? Has your love of self and rebellion against God been overthrown? Have you been born again?
The gospel of Jesus Christ is much bigger than a manger. It is powerful enough to bring salvation to everyone who believes.
Will you believe? Will you receive Christ by faith? I don't mean give Him a nod and wink. I mean surrender all. To embrace Christ as King of your heart, King of your life, and King of the world. To turn from your sins in true repentance and lay hold of this grand offer of the gospel.
What a great time to come to Christ! For you to be born again right in the midst of this season of celebrating His birth.
He will receive even you. But there are no negotiations to be had. He will have the whole heart. He must have the whole heart! He is worthy of the whole heart! He is King, after all. Give your life to Him this day.
That would be joy to the world indeed.
Allen S. Nelson IV is an M.Div student at GBTS and Pastor of Perryville Second Baptist Church in Perryville, AR. He and his wife Stephanie married in 2006 and have 5 children. He is the author of From Death to Life: How Salvation Works and Before the Throne: Reflections on God's Holiness. Besides curating Grace Abounding he also writes regularly at ThingsAbove.Us. You can follow him on twitter: @cuatronelson.