Welcome to GBTS
Founded by a local church for the purpose of training ministers focused on local church ministry.
Blog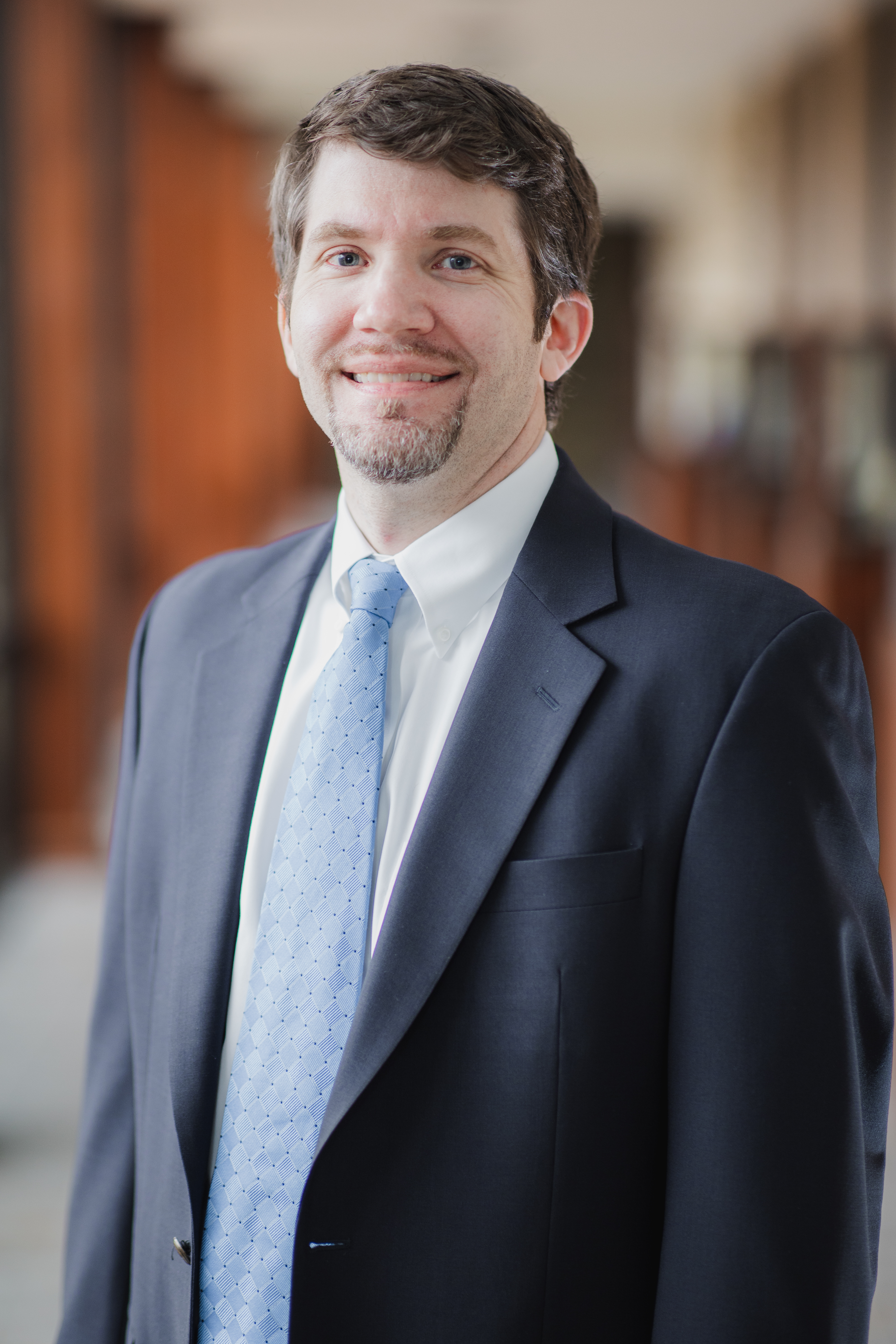 12.01.21
Introducing Jeff Moore, Instructor for New Testament Theology
In this joyful Christmas season, we at Grace Bible Theological Seminary announce a fresh gift of God's grace: our latest faculty hire, Jeff Moore, Instructor of New Testament…

Read more >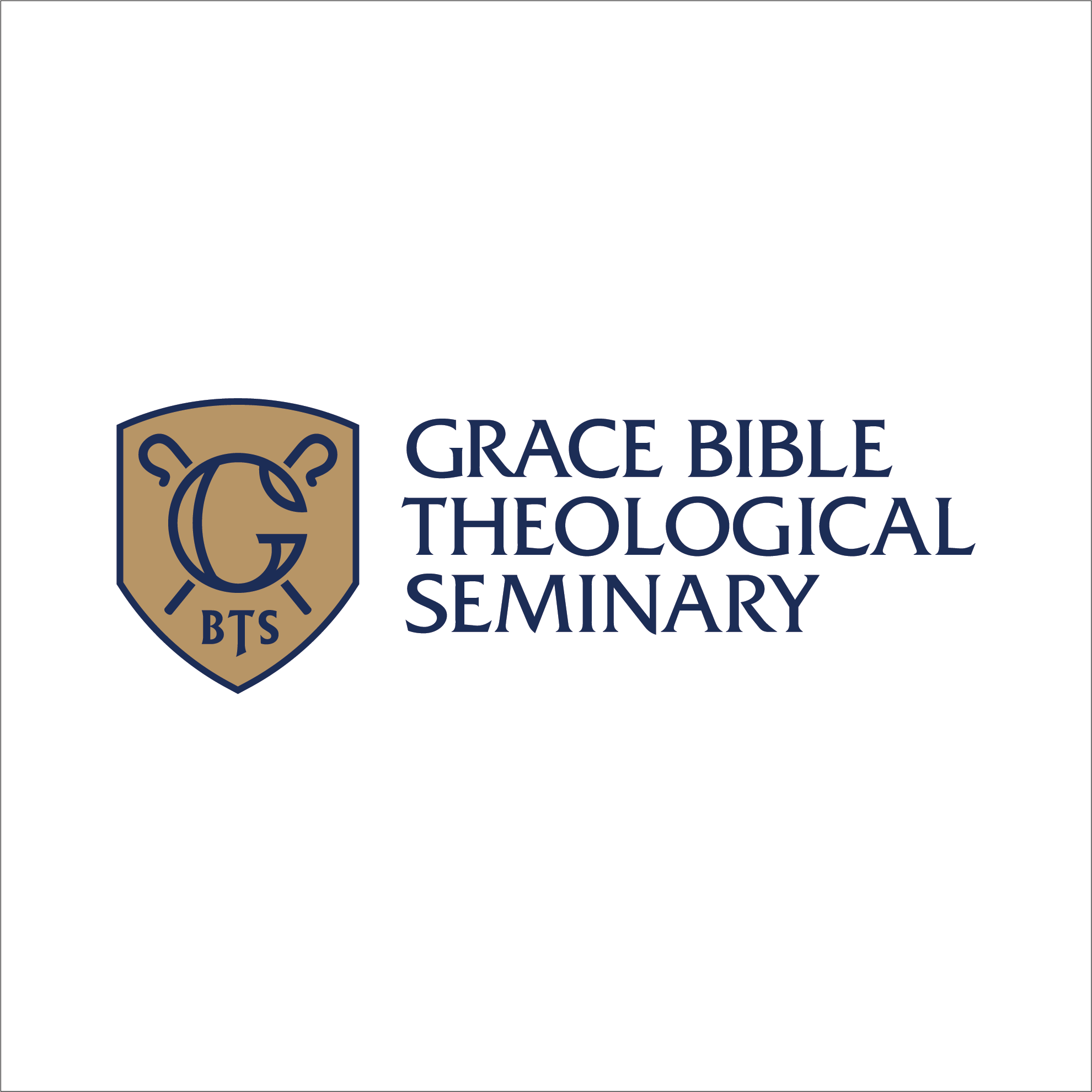 05.07.21
Stand With Us: Gospel Partnership & Momentum
Dear Friends: This is an exciting time for Grace Bible Theological Seminary and Grace Bible Church. This week, we announced Dr. Owen Strachan as our new Provost and Research Professor…

Read more >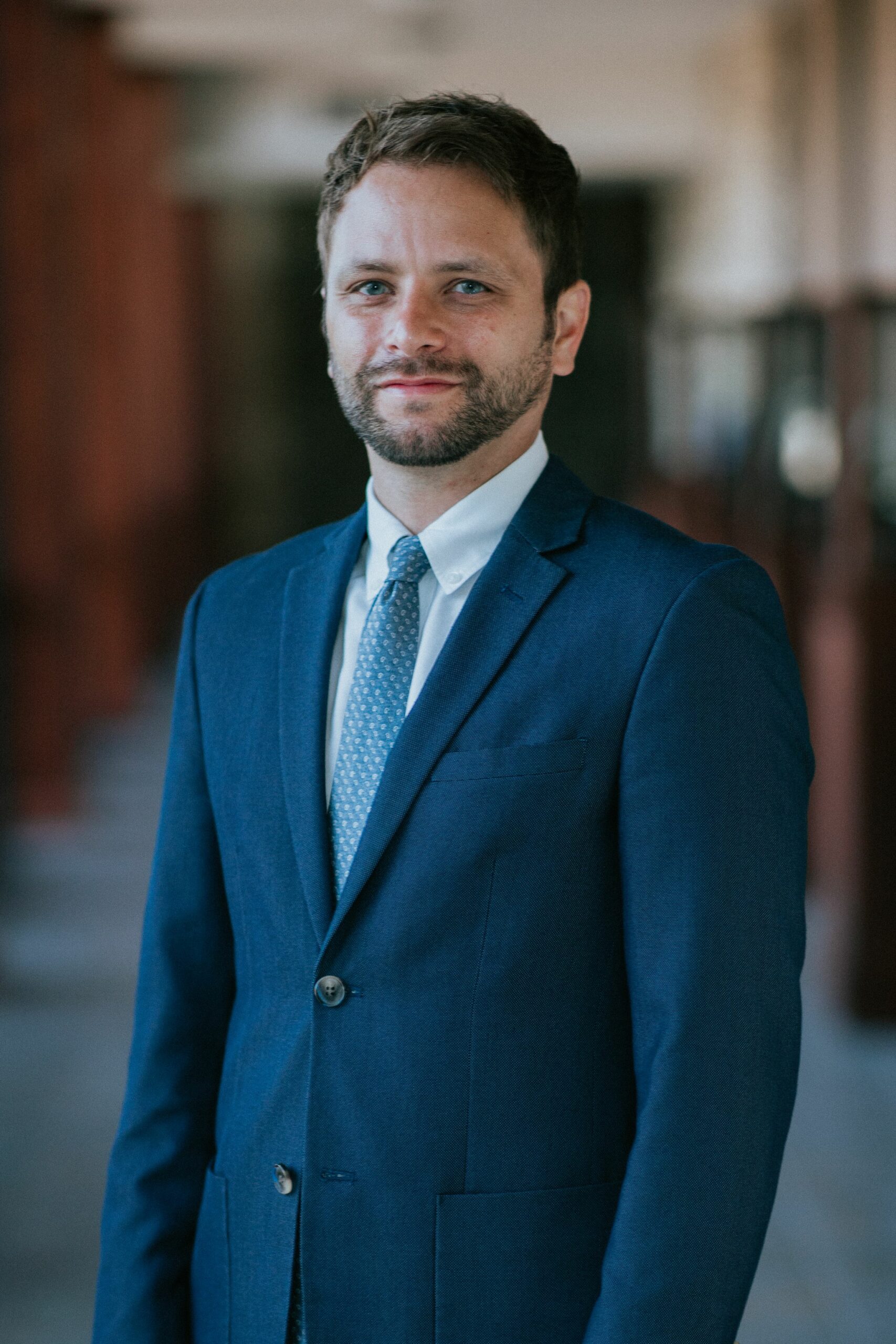 05.03.21
Dr. Owen Strachan Named Provost & Research Professor of Theology
https://vimeo.com/544619764 On behalf of Grace Bible Church and Grace Bible Theological Seminary, I am thrilled to announce Dr. Owen Strachan as our new Provost and Research Professor of…

Read more >
Subscribe to our newsletter
The corporation shall not discriminate against applicants, employees, students, volunteers, and others on the basis of race, color, nationality, or ethnic origin; however, as a religious institution, the corporation reserves the right to deny or terminate employment or to deny or  terminate any other status of persons whose lifestyle, words, actions or otherwise do not align with the corporation's Statement of Faith, standard of conduct, or other policies of this organization.