Our Model
Our seminary model allows us to offer pastoral education at an incredible value. We intentionally keep overhead to a minimum by operating as lean as possible. In addition, we rely on donations from Grace Bible Church of Conway, partner churches and individuals for the funding and future of GBTS.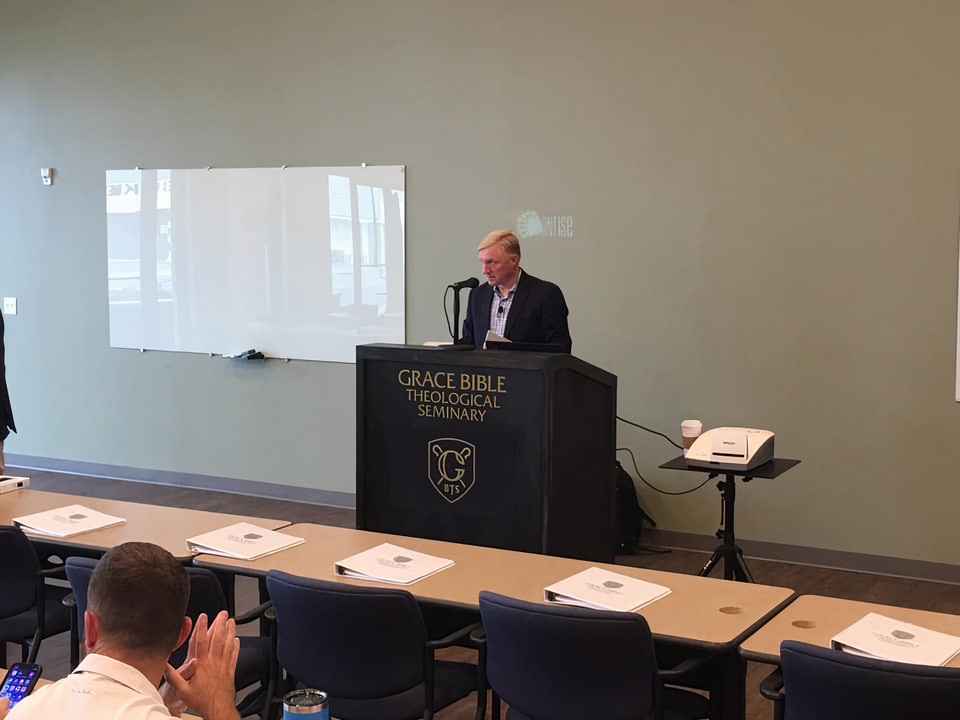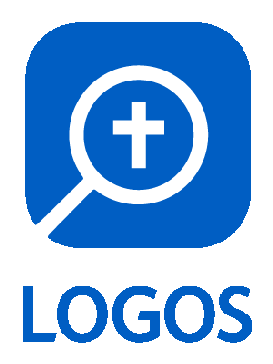 We have partnered with Logos Bible Software in creating custom Reformed Baptist Packages for our students that is included in the cost of enrollment.
Applying to Grace Bible Theological Seminary
---
Admissions Overview
Requirements:
Faithful membership at a doctrinally sound local church.
Affirmation of Essential Beliefs.
Potential gifts for pastoral ministry.
Local church support and recommendation for seminary studies.
An eagerness for the study of God's Word and an aptitude for seminary level studies.

Process:
Application (including an essay thoroughly describing your testimony, Christian life and ministerial calling)
Recommendation letter from local church where applicant is a member.
References (pastoral, academic, personal)
Submission of official transcripts from former or current programs of study.
Interview with at least two of the directors or GBC overseeing pastors.
Notice of Acceptance or Denial

The corporation shall not discriminate against applicants, employees, students, volunteers, and others on the basis of race, color, nationality, or ethnic origin; however, as a religious institution, the corporation reserves the right to deny or terminate employment or to deny or  terminate any other status of persons whose lifestyle, words, actions or otherwise do not align with the corporation's Statement of Faith, standard of conduct, or other policies of this organization.