Ministers must study to show themselves approved of God (2 Tim. 2:15). Learning how to rightly divide the Word of God takes skill and practice. Since the chief responsibility of ministers of the Gospel is to preach the Word of God, every minster must seek to be a scholar. If ministers are going to be equipped to teach others, they must be first be taught themselves. Before Paul began his ministry, he spent three years at the feet of Christ learning in the Arabian desert.
Master of Divinity
(MDiv)
39
Courses
100
Credit Hours
Online & Residential Classes
Master of Arts in Pastoral Studies
(MAPS)
60
Credit Hours
12hrs
Mentoring
Online & Residential Classes
It is our desire not to throw new ministers into the middle of the battle without first equipping them with the tools needed for the battle. Thus, we seek to provide a robust and rigorous theological education. The academic aspect of our program includes three fundamental areas of pastoral theology: doctrine, preaching, and counseling. A thorough knowledge the Bible and how to rightly understand and apply it is essential for every minster. This includes a knowledge of the Old and New Testaments, apologetics, systematic theology, and biblical theology.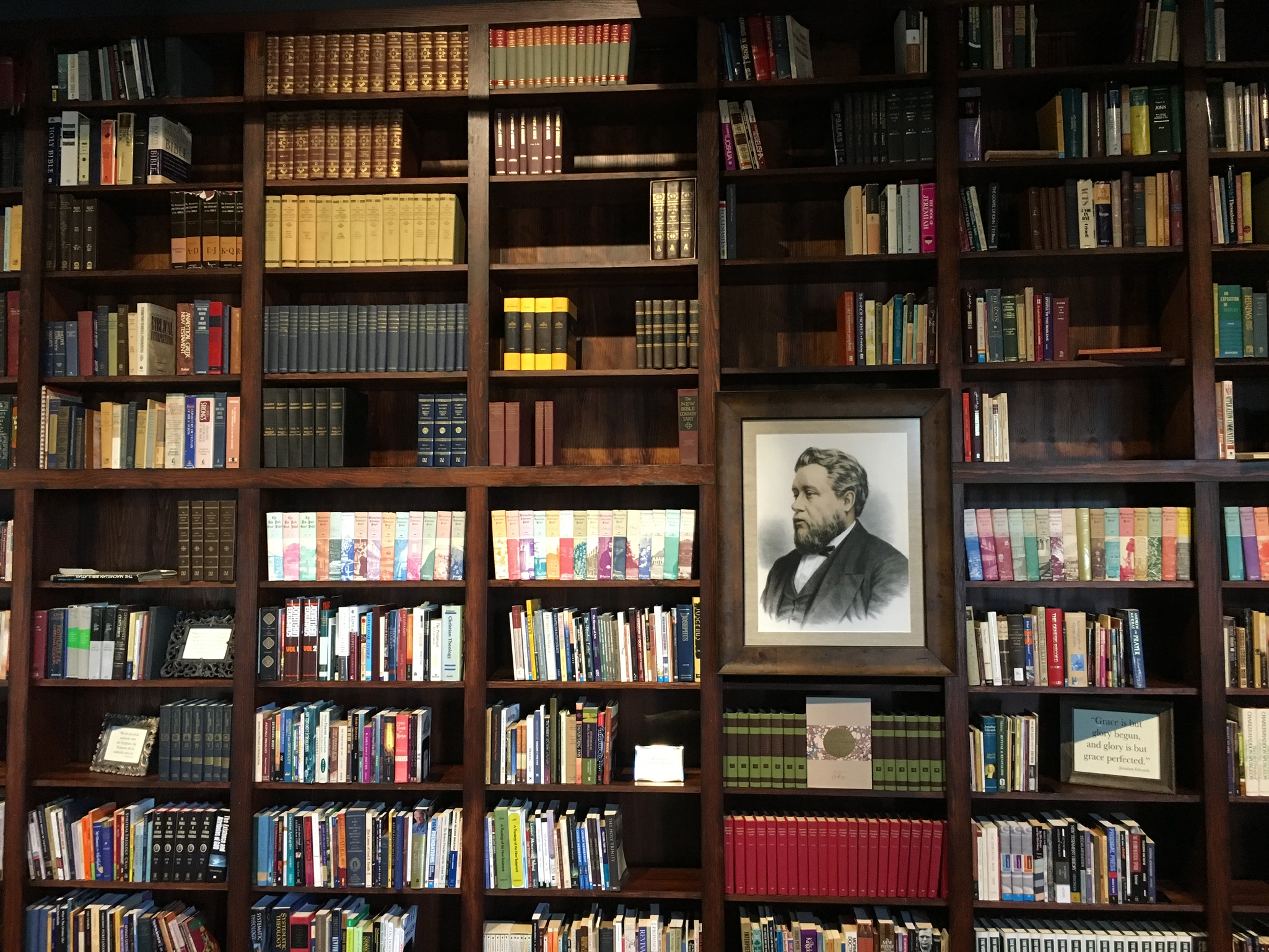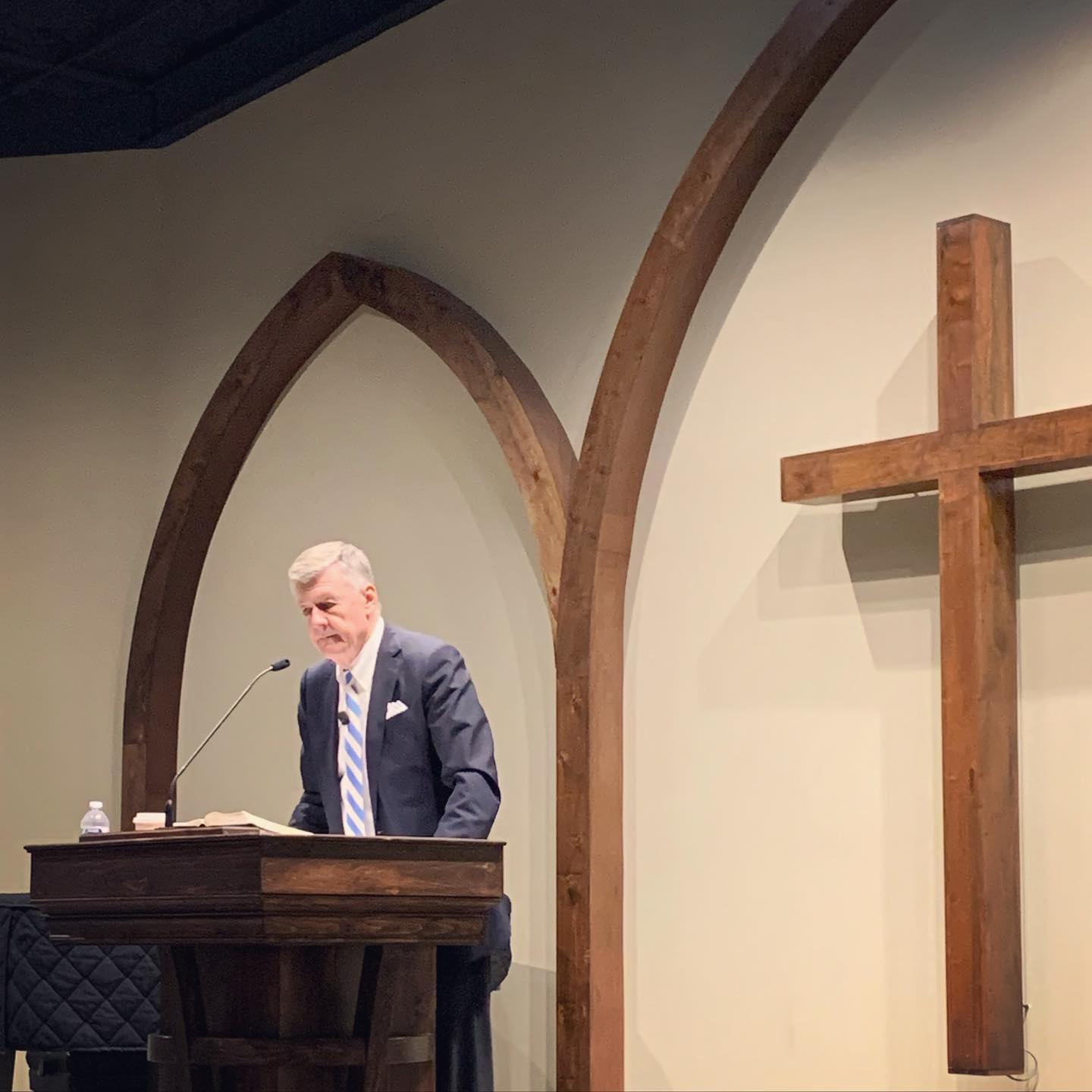 Yet, teaching these classes is more than teaching men how to think, it is teaching men how to teach others. This is why we seek to train men how to preach and how to counsel. We want to teach students how to rightly interpret the Scriptures and how to prepare sermons and apply God's Word to everyday problems. We are not interested in training scholars who can only communicate with other scholars, we are interested in training pastor-scholars who can lovingly and faithfully shepherd God's sheep with the Word of God.
The corporation shall not discriminate against applicants, employees, students, volunteers, and others on the basis of race, color, nationality, or ethnic origin; however, as a religious institution, the corporation reserves the right to deny or terminate employment or to deny or  terminate any other status of persons whose lifestyle, words, actions or otherwise do not align with the corporation's Statement of Faith, standard of conduct, or other policies of this organization.