About GBTS
Serious Training. Serious Students. Serious Calling.
Our Purpose
Training the next generation of pastors, church planters and missionaries through doctrinal education and pastoral experience within the context of the local church.


Who We Are
Our history is not one of ambition but one of divine opportunity. Grace Bible Church in Conway, Arkansas began meeting for worship in 2000 with the desire to be known for the gospel. Ten years later the Lord began to bring young men to the church who had desires for pastoral ministry, church planting, and missionary labors. Soon a class on Sunday night was started for the purpose of training these young men for ministry.

GBC founded GBTS in 2016 with the desire to be more intentional about training men for ministry locally and globally. GBC still has a desire to be known for the gospel and has a passion to send out laborers to the harvest. If laborers are to be sent then they need to be trained (2 Tim. 2:2). This is why GBTS exists.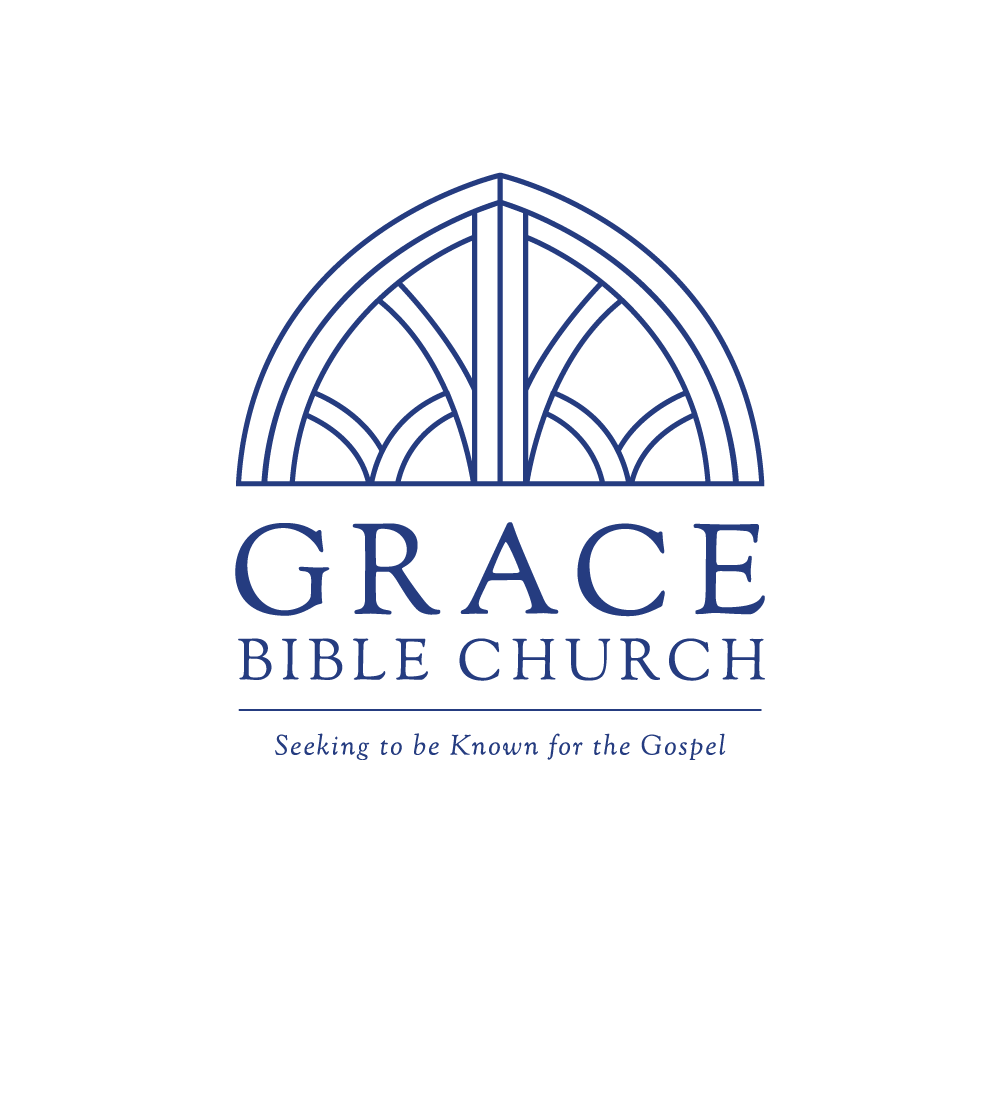 What We Believe
Orthodox: We affirm that Holy Scripture is the written revelation of God, verbally inspired by the Holy Spirit through the instrument of men. It is self-testifying, infallible, inerrant, and authoritative in all that it says, forming the complete canon of the Old and New Testament, which is necessary and sufficient for a proper knowledge of God, self, and salvation.

Protestant: We affirm the five Solas of the Reformation as essential doctrines of the faith: Scripture Alone, Faith Alone, Grace Alone, Christ Alone, Glory to God Alone. Reformed: We affirm the Doctrines of Grace, covenant theology, the necessity of confessional legacy, and the regulative principle of worship.

Baptist: We affirm the distinctives of the 2nd London Baptist Confession, Reformed Baptist covenant theology otherwise known as 1689 Federalism, believer's baptism, and regenerate Church membership.

Humility and Charity: We recognize the diversity of thought among Reformed Baptists, other Reformed traditions, as well as non-Reformed traditions. For this reason, we wish to show humility and charity toward those of other theological persuasions, while still maintaining our doctrinal standards.
Values
1. Confessional: We are a confessional seminary which means, while we first want to be biblical, our specific identity is in accordance with what we believe Scripture to teach. We are a Reformed Baptist seminary because we subscribe to the Second London Baptist Confession of Faith published in 1689. We subscribe to this confession because we believe it to be the most accurate representation of biblical doctrine.

Being a confessional seminary has many benefits. First, we can teach a unified theology. The faculty and lecturers complement one another as they provide instruction from the same theological foundations and commitments. Another benefit of being a confessional institution is that we can benefit from the fellowship and cooperation of others within the broader Reformed and Calvinistic tradition.

2. Church Based: GBTS was founded as a local church ministry of Grace Bible Church of Conway as an informal pastoral mentoring class. Although the Lord has developed and matured the ministry significantly, we have not forgotten our roots. We are committed to the Church-Based seminary model and our continual development will be thoroughly grounded in the local church.

We are aware of the weaknesses inherent in this model, but the strength is it allows us to provide seminary education with a razor-sharp focus on local church ministry. In addition to doing seminary in a church context, all current faculty and lecturers are either actively involved in pastoral ministry or have had extensive experience in it.

3. Pastorally Focused: This results in seminary instruction from the front lines of pastoral ministry. Their teaching serves as an extension of their calling as a pastor. Our aim is to prepare men with eyes and hearts toward pastoral ministry, church-planting, and missions. Our hope is that we are marked by an evident love for the local church.
The corporation shall not discriminate against applicants, employees, students, volunteers, and others on the basis of race, color, nationality, or ethnic origin; however, as a religious institution, the corporation reserves the right to deny or terminate employment or to deny or  terminate any other status of persons whose lifestyle, words, actions or otherwise do not align with the corporation's Statement of Faith, standard of conduct, or other policies of this organization.