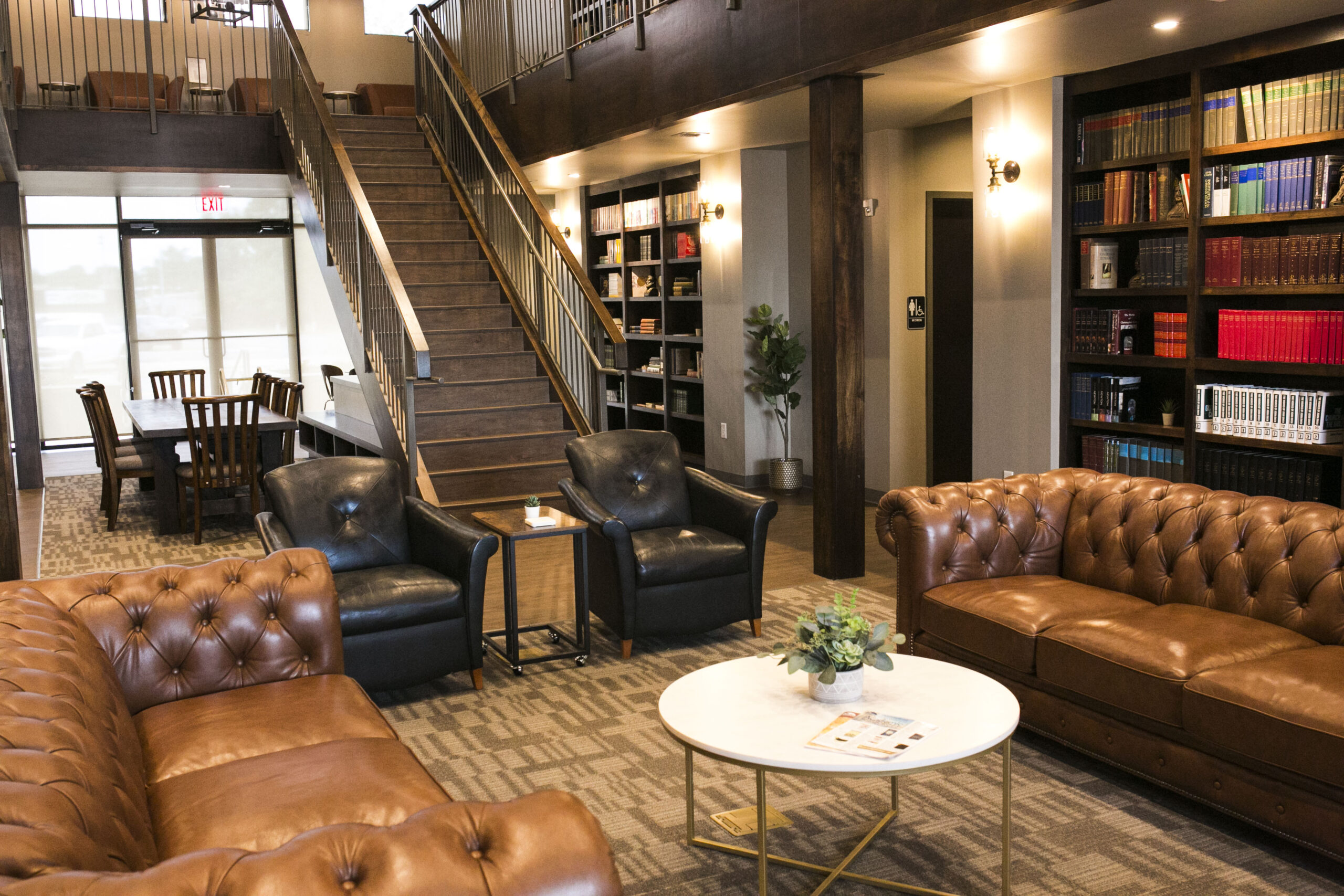 At Grace Bible Theological Seminary, the Lord has provided tremendous growth in our programs once again this year, including steady progress in our pursuit of accreditation with the Association of Reformed Theological Seminaries (ARTS). ARTS was formed in 1999 and represents the very best of theological education. Its member institutions are seminaries which are committed to glorifying God through the edification of the church, the progress of God's kingdom, and the preservation and advancement of the Reformed tradition. These schools affirm the authority and sufficiency of Scripture and display commitment to confessional theology, while opposing the ever-present temptation to bow the knee to shifting cultural currents.
In 2017 GBTS, then operating as Grace Bible Institute, received Affiliate status with ARTS. Representatives from GBTS have attended the ARTS annual meeting each year from 2017 to the present. In 2021 GBTS petitioned ARTS for Applicant status, which was conferred in January of this current year.
Over the past ten months, the administration of GBTS has conducted a rigorous self-study to evaluate every aspect of the seminary's operations. GBTS has provided its self-study report to the ARTS Commission on Accreditation, which, in turn, has scheduled a site visit for GBTS in Spring 2023. This event represents a significant, but not presumptuous, step forward in the accreditation process for the seminary. Following the site visit, ARTS will make a formal decision regarding the admission of GBTS as an accredited member.
GBTS's self-study report reveals the grace of God toward our young institution. GBTS has assembled a remarkably gifted faculty and staff, it has nurtured exponential growth in its student body, and it stands in a strong financial position. We are, by every measure, pressing on to the mission of training pastors, church planters, and missionaries for Christ's service around the world. Far from being a result of our own efforts, we attribute all of the above to God's gracious provision for our school. Please join us in prayer that the Lord will continue to bless this ministry, and that we may see the fruit of our labors for generations to come.
For more information on Grace Bible Theological Seminary, please click here.