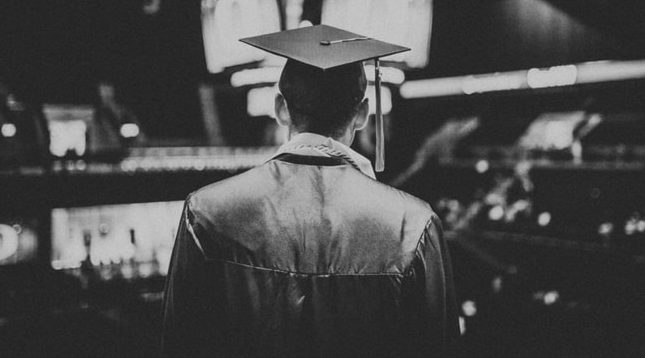 by Danny Thursby
What should be the relationship between the local church and seminary? Charles Spurgeon's Pastors' College serves as a guide and inspiration for GBTS in many ways. Obviously, there is much to learn from Surgeon's ministry at the Pastors' College, but it is the relationship between the college and his church, The Metropolitan Tabernacle, that is of interest in this article.
Many know of Mr. Spurgeon's famous Lectures to My Students but not many know that the Pastors' College was started by his personal desire to see a young man educated for the ministry. Out of his own pocket, he hired a tutor for this student and personally mentored him in doctrine and in preaching. This ministry to one student eventually grew to sixteen. It wasn't until the church moved into the Metropolitan Tabernacle that Spurgeon's personal training ministry became an official ministry of the church and The Pastors' College as we know it. 
The following is an excerpt from Spurgeon's autobiography recalling the meeting notes of the adoption of the seminary and Mr. Spurgeon's response.
A resolution of The Metropolitan Tabernacle
given on July 1, 1861
"Hitherto this good work has been rather a private service for the Lord than one in which the members have had a share; but the church hereby adopts it as part of its own system of Evangelical labors, promises its pecuniary aid, and its constant and earnest prayers."
C. H. Spurgeon's Response to the Resolution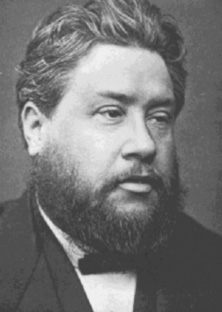 "It is a grand assistance to our College that it is connected with an active and vigorous Christian church. If union to such a church does not quicken the student's spiritual pulse, it is his own fault. It is a serious strain upon a man's spirituality to be dissociated, during his student-life, from actual Christian work, and from fellowship with more experienced believers. At the Pastors' College, our brethren can not only meet, as they do every day, for prayer by themselves, but they can unite daily in the prayer-meetings of the church and can assist in earnest efforts of all sorts.
Through living in the midst of a church which, despite its faults, is a truly living, intensely zealous, working organization, they gain enlarged ideas, and form practical habits. Even to see church-management and church-work upon an extensive scale, and to share in the prayers and sympathies of a large community of Christian people, must be a stimulus to right-minded men. It has often done me good to hear the students say that they had been warned against losing their spirituality during their college course, but they had, on the contrary, proved that their piety had been deepened and increased through association with their brethren and the many godly men and women with whom they were constantly brought into contact. Our circumstances are peculiarly helpful to growth in grace, and we are grateful to have our Institution so happily surrounded by them."
(Excerpt taken from C.H. Spurgeon Autobiography: Volume 2, Banner of Truth Trust. p.104)
It is common in our day to hear the criticism laid on seminaries that they are too disconnected from the needs and ministries of the church. Some have even proposed that seminaries are a detriment to the church. I think there are many reasons for this that I'll need to save for another post, but you could not lay that charge against The Pastor's college. He showed a healthy relationship can exist between the local church and seminary. Surgeon's response to the resolution exemplifies many of the benefits of church-based seminaries in his day and in ours. The Metropolitan Tabernacle became passionate about investing in the next generation of gospel laborers. May today's churches do the same.
Danny Thursby is the Director of Administration for Grace Bible Theological Seminary. He was ordained as a pastor at Grace Bible Church of Conway in 2017 and has served as the Administrative Director of GBTS since 2016. He is a systematic theology student at Reformed Baptist Seminary and a Graduate of Central Baptist College.