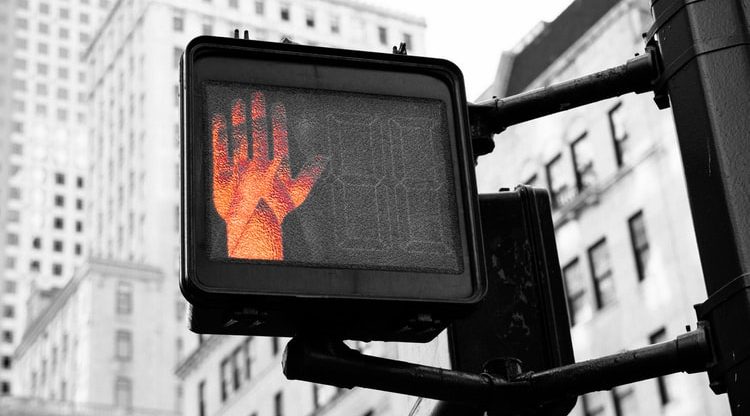 by John Bunyan (1628-1688)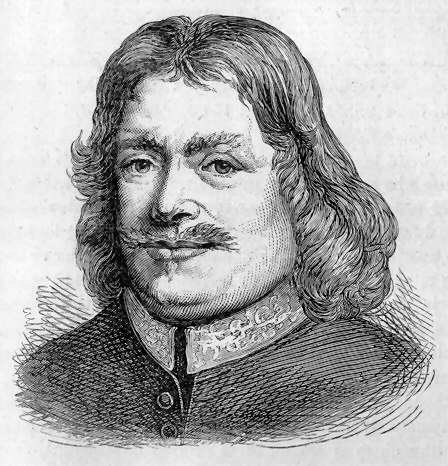 Today's post is taken from our friend, John Bunyan. In his work, Justification by an Imputed Righteousness, he gives seven reasons why people reject the gospel of Jesus Christ. You will notice he begins with six reasons and then like a good Baptist preacher adds another point at the end.
May his thoughts on why people reject the gospel equip you in ministering to lost souls, or perhaps awaken you to see your own need for Christ. Consider his words below: [1].
"There are six things that on man's part are the cause he receiveth not the gospel of Christ, and so life by him
1. They see not their state by nature, how polluted they are with original sin (Eph 2:2).
2. They see not the justice of God against sin; they know not him that hath said, 'Vengeance belongeth unto me, I will recompense' (Heb 10:30).
3. They cannot see the beauty of Jesus Christ (2 Cor 4:4).
4. Unbelief being mighty in them, they dare not venture their souls with Jesus Christ. They dare not trust to His righteousness, and to that only (Rev 21:8). For,
5. Their carnal reason also sets itself against the word of faith, and cannot stoop to the grace of Jesus Christ (1 Cor 2:14).
6. They love to have honour one of another, they love to be commended for their own vain-glorious righteousness; and the fools think that because they are commended of men, they shall be commended of God also: 'How can ye believe, which receive honour one of another, and seek not the honour that cometh from God only?' (John 5:44).
This last thing, to wit, desire of vain-glory, is the bane of thousands; it is the legalist's bane, it is the civilian's bane, it is the formalist's bane, yea, which yet is stranger, it is the bane of the vicious and debauched also; for though there be a generation that, to one's thinking, have not regard to righteousness, yet watch them narrowly, and they have their times of doing something that looks like good, and though possibly it be but seldom, yet this wretch counteth that, for the sake of that, God accepteth him, and counteth his, glorious righteousness.
I might add a seventh cause, which is, want of serious meditation upon eternal judgment, and what shall follow. This consideration, did it take a deep place in the heart, would doubtless produce these workings of spirit after Jesus Christ for justification that now are wanting in the most of men. This made Felix, yea, it makes the devils, tremble; and would, I say, couldst thou deeply meditate, make thee start and turn thy wanton thoughts into heavy sighs after God's mercy in Jesus Christ, lest thou also come into their place of torment."
---
[1] Taken from: John Bunyan, Justification by an Imputed Righteousness, vol. 1 (Bellingham, WA: Logos Bible Software, 2006), 333.