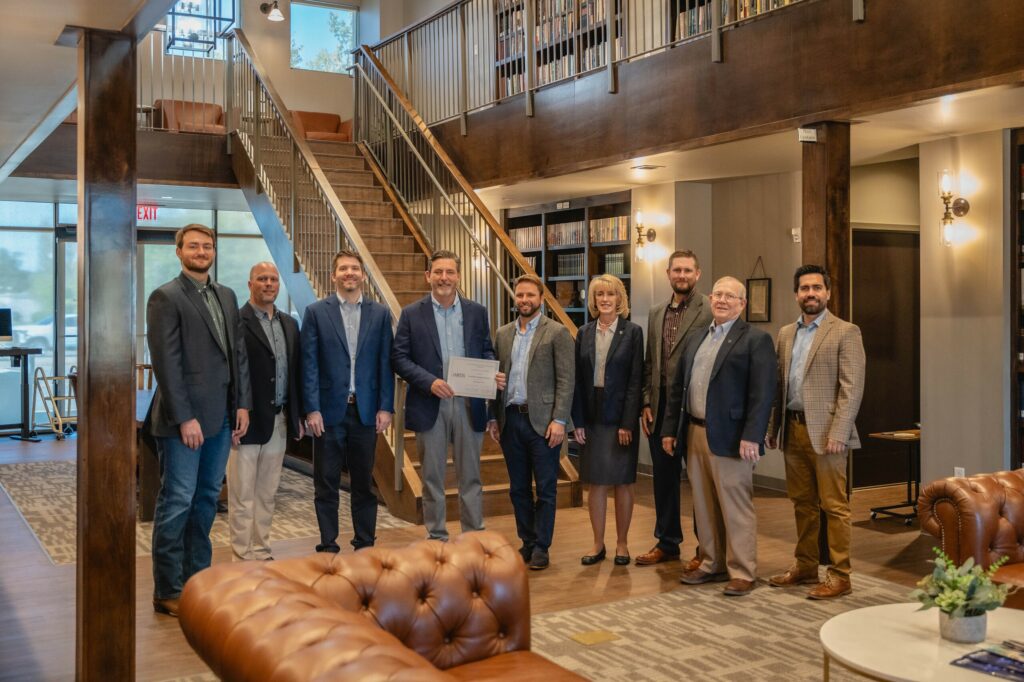 CONWAY, Ark. – On Thursday, October 5, 2023, Grace Bible Theological Seminary was granted accredited member status by the Association of Reformed Theological Seminaries (ARTS). GBTS joins a collegial association of like-minded seminaries who aim to connect the academy to the church for the glory of Christ. Member seminaries affirm Scripture as the inerrant Word of God and the only infallible rule of faith and practice along with commitment to confessional standards in the Protestant Reformed tradition. Member schools include Greenville Presbyterian Theological Seminary (GPTS) and Toronto Baptist Seminary (TBS), whose graduates have gone on to pursue doctoral work at Cambridge University, Westminster Theological Seminary, and Puritan Reformed Theological Seminary, among other notable institutions.
Having completed only four full years of existence as a formal seminary, GBTS has earned accreditation at a remarkable pace. Most seminaries require an average of 10 to 15 years to achieve such status. Provost Owen Strachan aptly summarizes GBTS's desire to pursue accreditation through ARTS by noting, "We intentionally have aligned with like-minded schools under a Reformed banner. That for us shapes what excellence looks like—we seek fidelity to the Word and the gospel, and we want rigorous accountability from our peers. That is precisely what ARTS gives us." In a day and age in which many accrediting bodies, once conservative, now sanction doctrinal drift and a worldly ethic in the areas of diversity, equity, and inclusion (DEI), ARTS schools actively subscribe to biblically rigorous confessions of faith, most of which stem from the Reformation and Post-Reformation eras.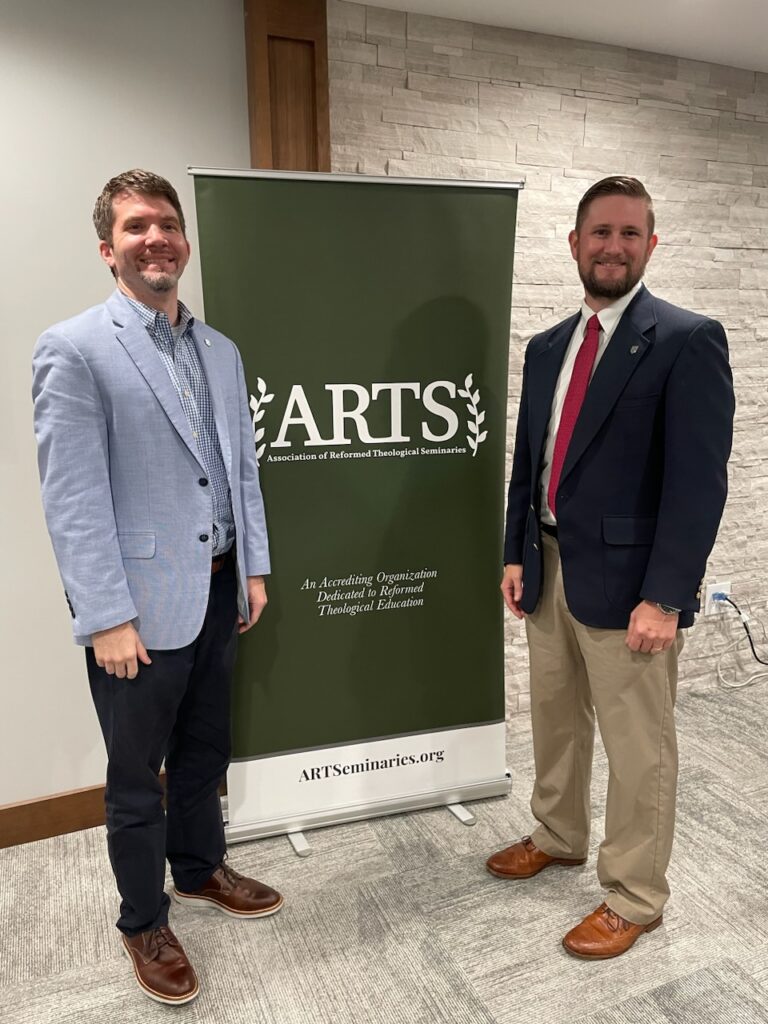 GBTS President Jeffrey D. Johnson highlights GBTS's desire for accountability from ARTS as an accrediting body. Johnson remarks, "Accreditation for our seminary is like a graduation diploma for our students. It does not mark the end of our work, but it does signify an incredible milestone. Such credentials represent the importance of external accountability and communicate a high standard of excellence, and these qualities are important to God. ARTS has assisted us in becoming a more faithful seminary than we otherwise would have been." Johnson gives ultimate thanks to God for His faithfulness and extends warm wishes to the seminary's donors, prayer partners, faculty, staff, and students. "Seeing the fruit of their sacrifice and hard work is a cause of rejoicing," Johnson adds. "May God be glorified, and as with the graduates of GBTS, let us remember that our work has only just begun."
GBTS would like to extend special gratitude to Preston Kelso, Academic Dean, who served as the seminary's lead representative throughout the accreditation process. Kelso pursued sleepless nights and seemingly endless hours of selfless service toward the multi-year project. He reflects, "Accreditation ensures transparency and accountability in everything from fiscal management to student learning outcomes and placement on the ministry field. GBTS students may now anticipate increased recognition of an accredited degree for postgraduate studies and vocational opportunities. Accreditation with ARTS places GBTS among peer schools with rich histories and a commitment to theological education in the Reformed tradition."
GBTS would like to thank the members of the ARTS Committee on Accreditation for maintaining rigorous standards and an unflinching commitment to top-level goals for our seminary's academic, spiritual, and institutional well-being. The seminary looks forward to contributing wisdom, resources, and camaraderie to our educational colleagues and partnered schools in the days ahead as the newest member of the ARTS community.
---
For more information about Grace Bible Theological Seminary, please click here.